Ever since Henri Cartier-Bresson documented the final days of China's civil war in the late 1940s, the images of the country beyond its borders have been defined largely by non-Chinese. In the meantime, China has grown ever more connected with the wider world, though little of its domestic photography has gone global.
This year, "China Through Chinese Eyes," an exhibition that features the work of 20 Chinese photographers, met the American public for the first time at Photoville in Brooklyn, New York. On display are photos by three Sixth Tone photojournalists: Wu Yue, Zhou Pinglang, and Chen Ronghui.
Founded in 2011, Photoville is one of the largest and most visited photography festivals in the U.S. With shipping containers as exhibition spaces as its distinguishing feature, it has attracted talent from top international media organizations such as Time magazine, National Geographic, The New York Times, Getty Images, and Instagram.
Drawn from dozens of photo galleries published over the last two years by Chinese media, "China Through Chinese Eyes" explores the social, cultural, and economic issues central to the Chinese people. Visitors will see stories about the rise of China's middle class, how Chinese society is tiptoeing toward acceptance of the LGBTQ community, and what the China-Africa relationship looks like on a micro scale. Together, these stories help piece together a more nuanced view of the country, as the artists help China understand itself.
Sixth Tone's contributions include the story of a young Chinese couple who escaped the Cultural Revolution by swimming to Hong Kong, a look inside China's first etiquette school, and a surreal series on the country's eclectic theme parks.
The festival runs from Sept. 13 to 17 and Sept. 21 to 24 in Brooklyn Bridge Park, beneath the Brooklyn Bridge.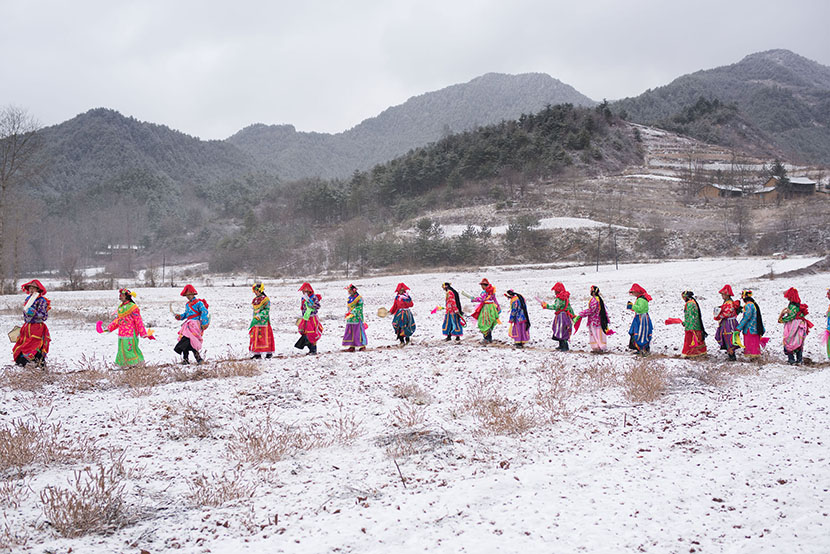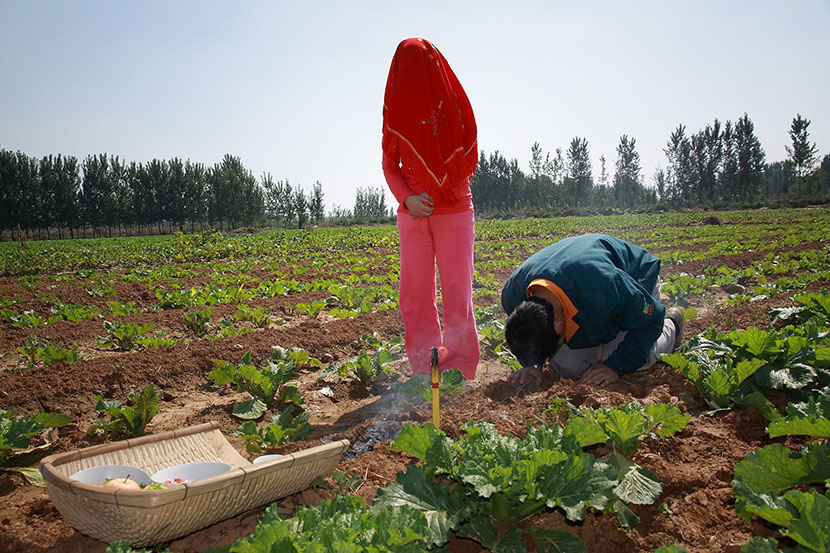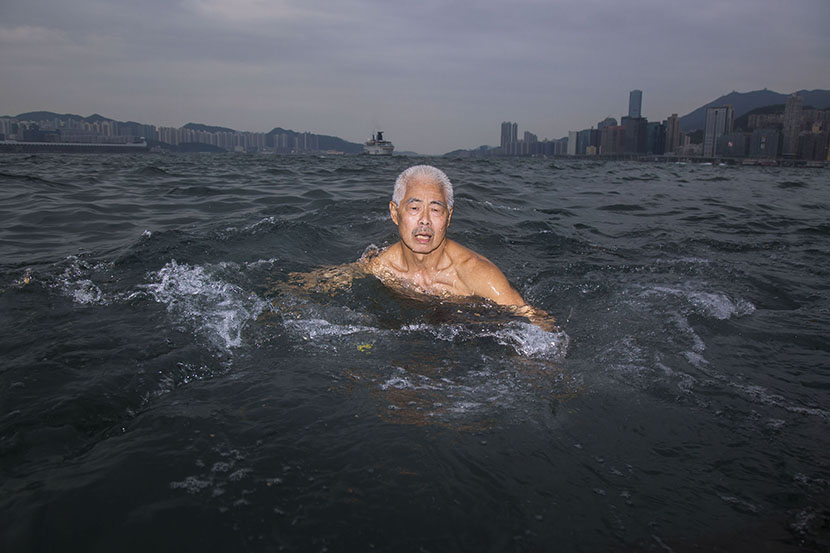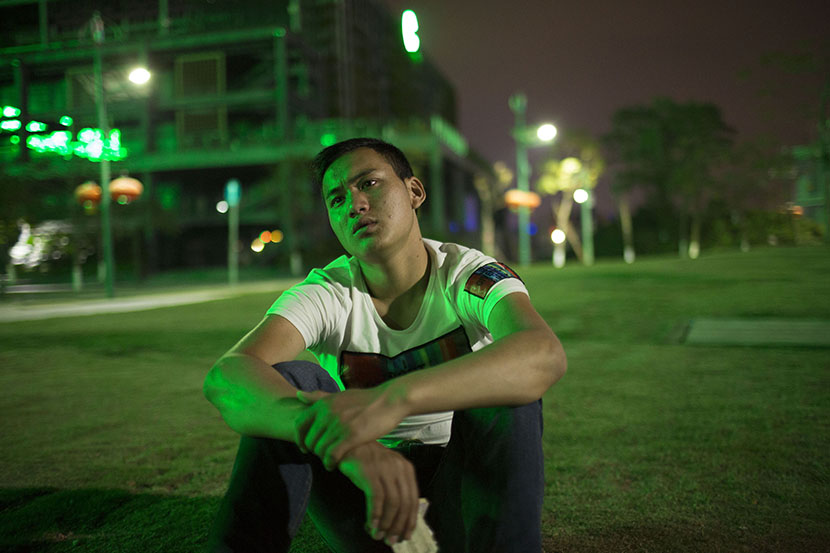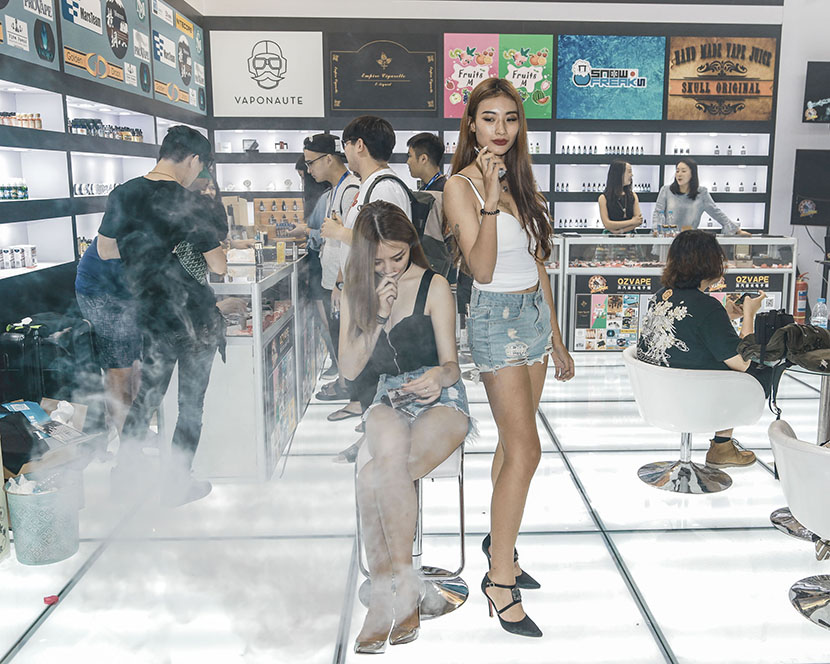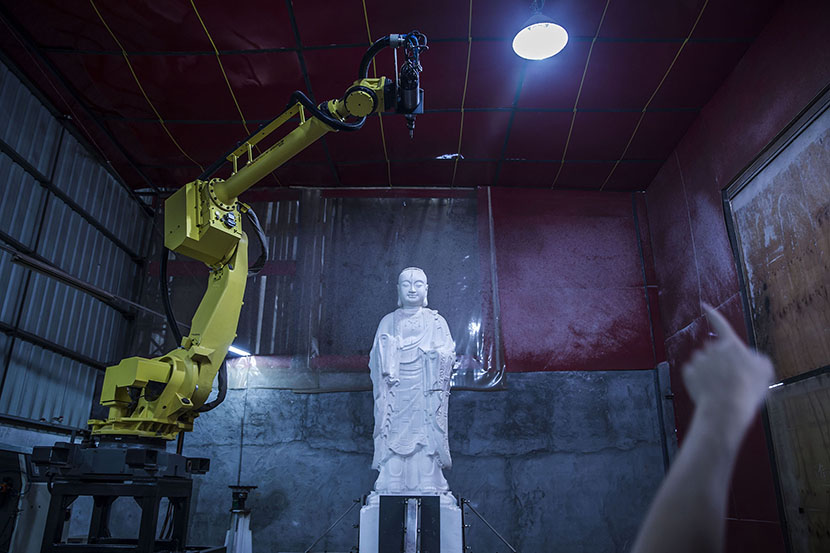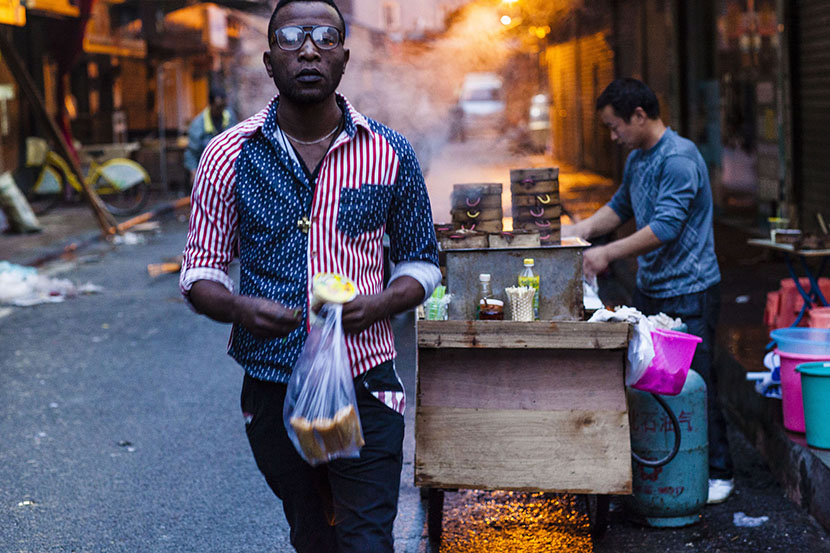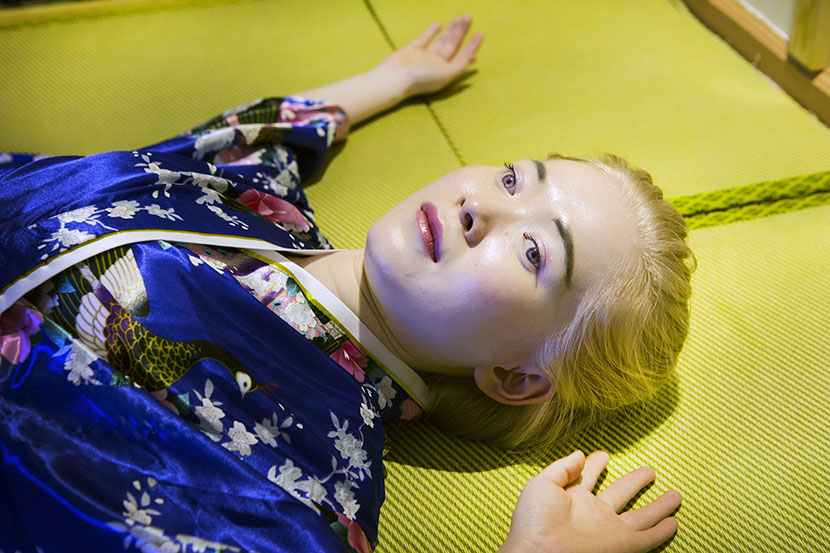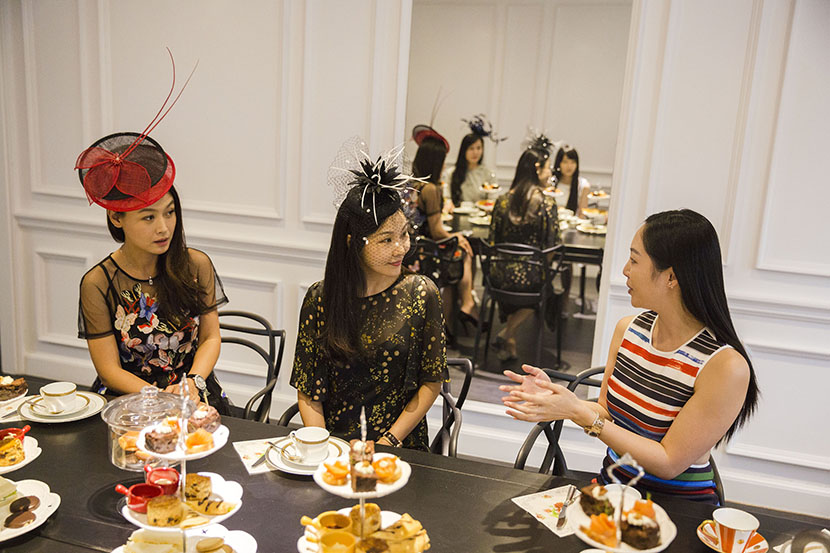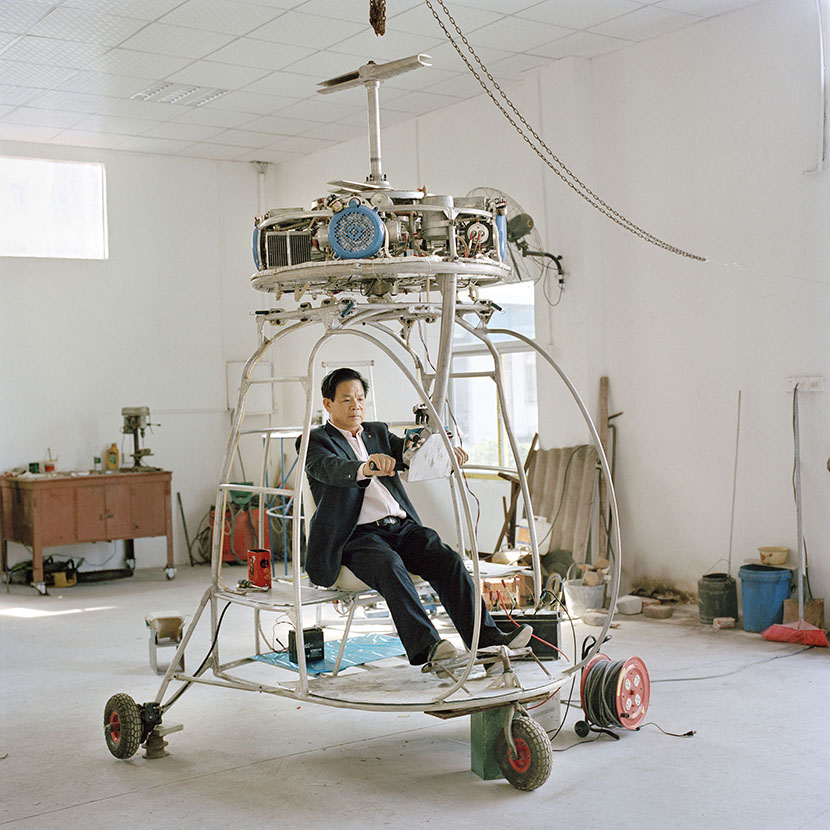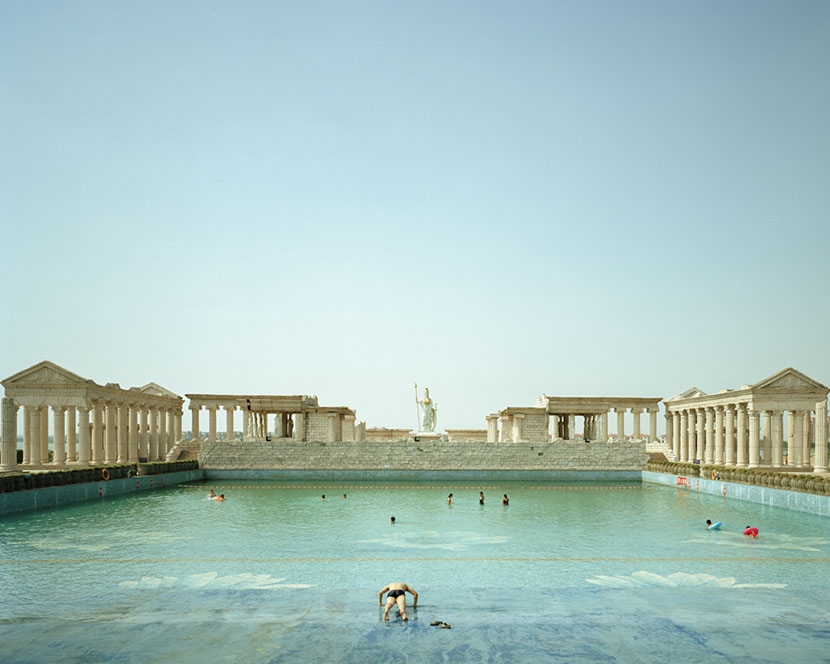 Ye Charlotte Ming curates the Photoville festival.